On February 19, 2021, at the beginning of the new year, Vientiane will be updated! The company has opened a new year's groundbreaking ceremony!
On the same day, Changshu City solemnly held the 2020 Comprehensive Assessment Work Summary and Style Construction Conference. As a new material enterprise in the high-tech zone, our company was named "Excellent, Specialized and New Enterprise" in the Special Assessment for Economic Development of Changshu City in 2020.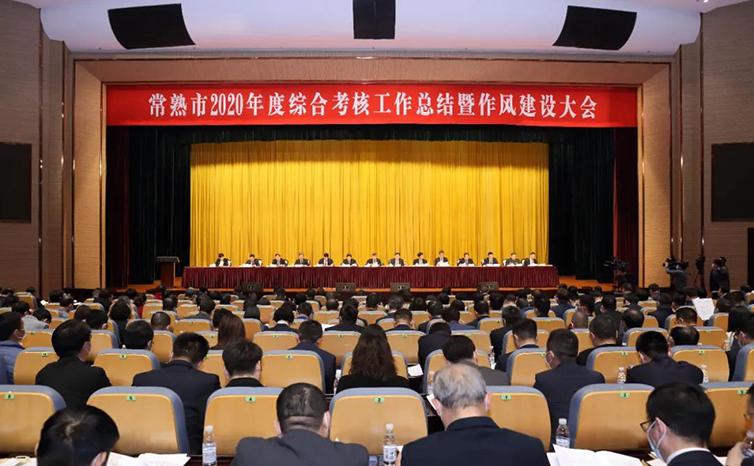 2020 is not only a special year, but also a year of hard work! The world is affected by the new crown epidemic, and there are many difficulties. Haider Technology can receive this honor under such a severe situation. This is a concentrated expression of the company's long-term focus on R&D and innovation and continuous improvement of product quality.
Haider Technology will use this as an opportunity to continue to forge ahead in 2021. Strictly control product quality internally, increase investment in research and development, and enhance the core competitiveness of the enterprise; actively increase the application and promotion of new technologies such as new shock absorption and isolation products externally to increase the visibility of the company. At the same time, with every employee, we are forging ahead, daring to take responsibility, pragmatic and efficient, and working together towards the grand blueprint of the enterprise.